Welcome to Creative-Cardio.com!
We want to hear from you! Call, email, or stop by the studio during our office hours!
For more information on our Party DJs, Photographers, Booths, Catering and other event services, visit our second site: Creative-Eventsnj.com! Email Us
A Brief History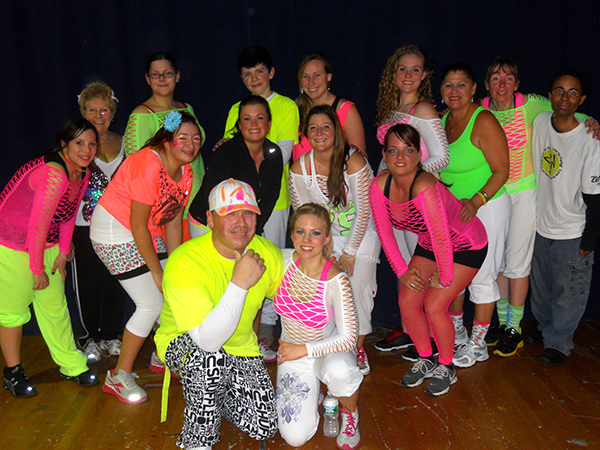 Creative Cardio presents Music in Motion Performing and Recording Studios is a family-owned/run business located in Toms River. In business since 2010, we specialize in musical theater and other creative programs for all ages; on-site children's creative party packages; recording sessions for kids; dance, voice, acting, DJ, photography, and fitness instructor training; and professional party services for all occasions. We strive to create new and exciting ideas to keep our clientele motivated in both the mind and body. We began this endeavor as popular Zumba Fitness® instructors well-known for our signature Afterglow (Zumba under black lights). We are not your average performance company as our programs always include a creative twist, and our shows are never complete without our black light-responsive characters and special effects. Our company strives to teach children real life skills such as self-confidence and team work, which always take precedence over the techniques of the arts we teach. We are also known as the Party Providers of New Jersey boasting our amazing competitively priced packages and the only event company with the ability to provide any party service (from entertainment to gourmet catering and everything in between) using only our family vendors; we never send out contractors to do the jobs. We have also cut the price of the average wedding by 75 percent with our signature Pop-Up Party Package. In addition, if your child wants to give his/her friends an experience to remember, we highly recommend our Party Like a Pop Star and Party Like a DJ Children's Creative Party Packages, where kids can make custom music mixes and vocal tracks or dance in a private performance that reflects the guest of honor's personality. 
Fitness with Flair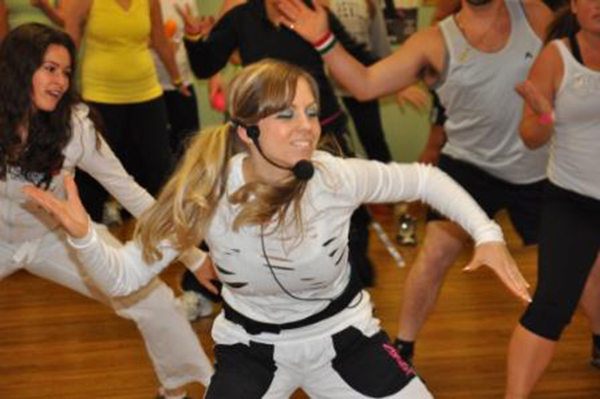 W e pecialize in themed Events featuring Zumba Fitness® including Afterglow Parties (Zumba Fitness® in a night club atmosphere).  In addition, we host fundraisers and charitable benefits with Zumba Fitness®.  Contact us for more information on ways to raise money for your team, group or favorite charity!
Dynamic DJ services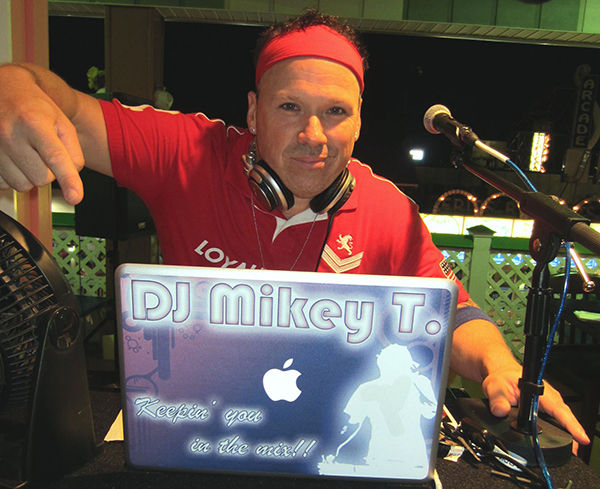 W e offer DJ service packages at competitive prices for Weddings, Birthday Parties, Sweet Sixteens, Quinceañeras, Bar/Bat Mitzvahs, Graduations and more. Let Music In Motion DJ Services be your key to creative, custom parties and weddings!  Give your guests a night to remember with our personalized party music mixes or let our awesome choreographers work with you and your bridal party to create a one-of-a-kind entrance or first dance!!
Hot Off the Presses!!